On January 26, our museum was hit by a major fire. It has received considerable attention in the media. Marcia Tap of RTV Rijnmond visited us on March 11th to see how the museum is doing now. She filmed the fire damage with great interest and interviewed our chairman Frank Muller.
After that she made recordings in the museum that were broadcasted on RTV Rijnmond.
"Dial a number" and "I'm going to hang up" are expressions that belong to telephone calls, but today's telephones no longer ring and hang up. How that used to be can be seen in the Houweling Telecom Museum in Rotterdam-North.
Could not be extinguished
Marcia enjoys the museum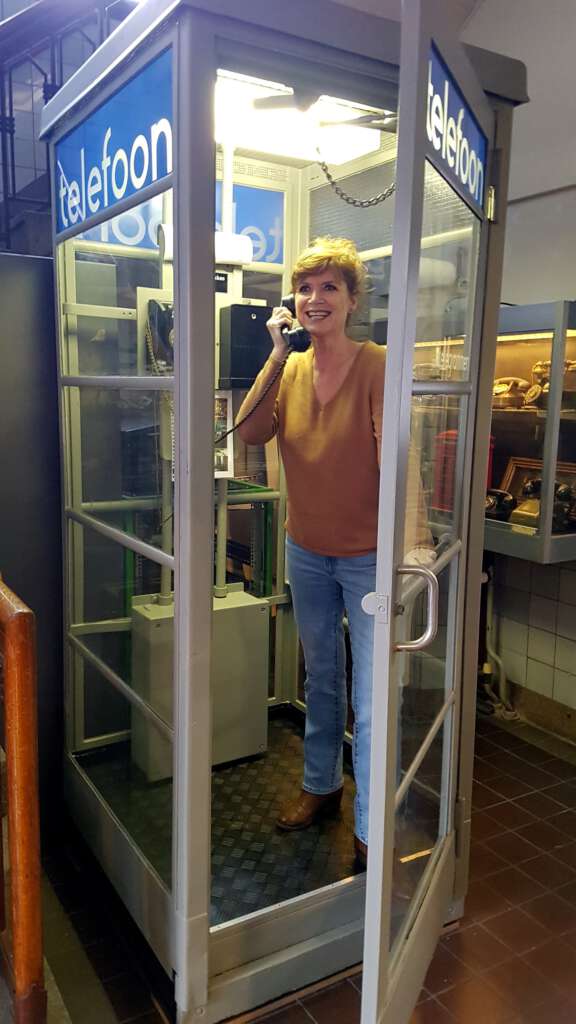 Source: RTV Rijnmond